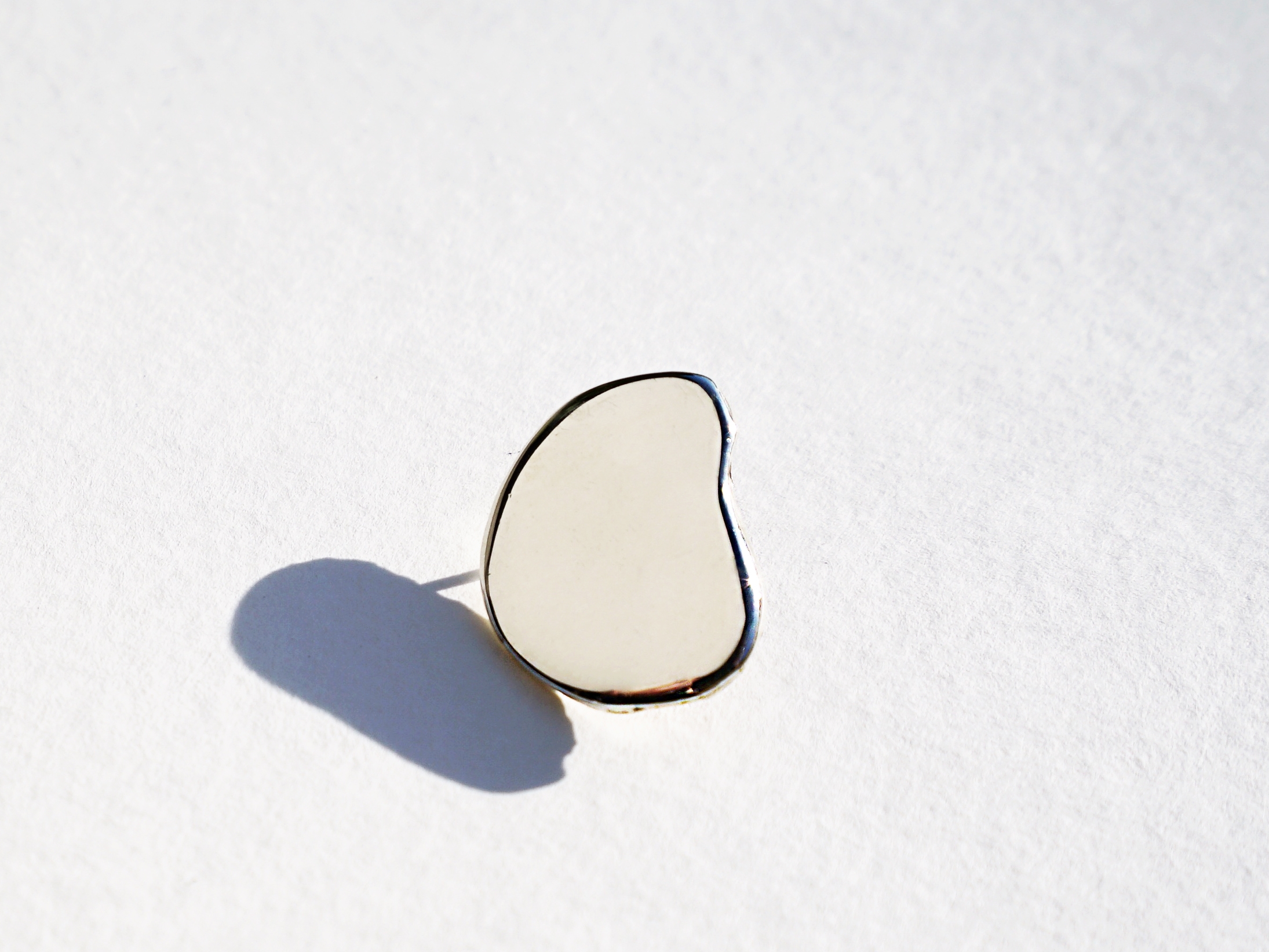 Aurai
These earrings are sold as singles and are meant to be worn on their own or layered.
Available in polished brass or sterling silver with sterling silver posts.
Aurai is part of • touchstones • a new collection of tiny sculptures carved in metal to be worn day in and day out. Each one is crafted for the practice of wearing jewelry as a token to carry you through your everyday.